Home
Welcome to my website, this is not intended to replace my Facebook page (Memories of Alton, Hampshire) rather than to have a place where I can display the images I have already shared on social media in some sort of order:
For many years (approx 35) I have had a keen interest in the history of our town, as a child I was lucky enough to spend many weekends and holidays with my grandmother, in the front room there was a small bookcase crammed full of books of every shape and size, one of them always seemed a bit out of place amongst the various novels, reference books and a few Readers Digest! It was The Story of Alton by C.W.Hawkins, it seemed strange that there should be a book about the town where I lived, after all, Alton is not that interesting! Or is it?
The first time I read it, I was hooked, keen to know even more I visited the Curtis Museum, where I discovered some of what I now know to be modern reproductions of old postcards (I have shared these images below) this was the tiny acorn from which my collection has grown.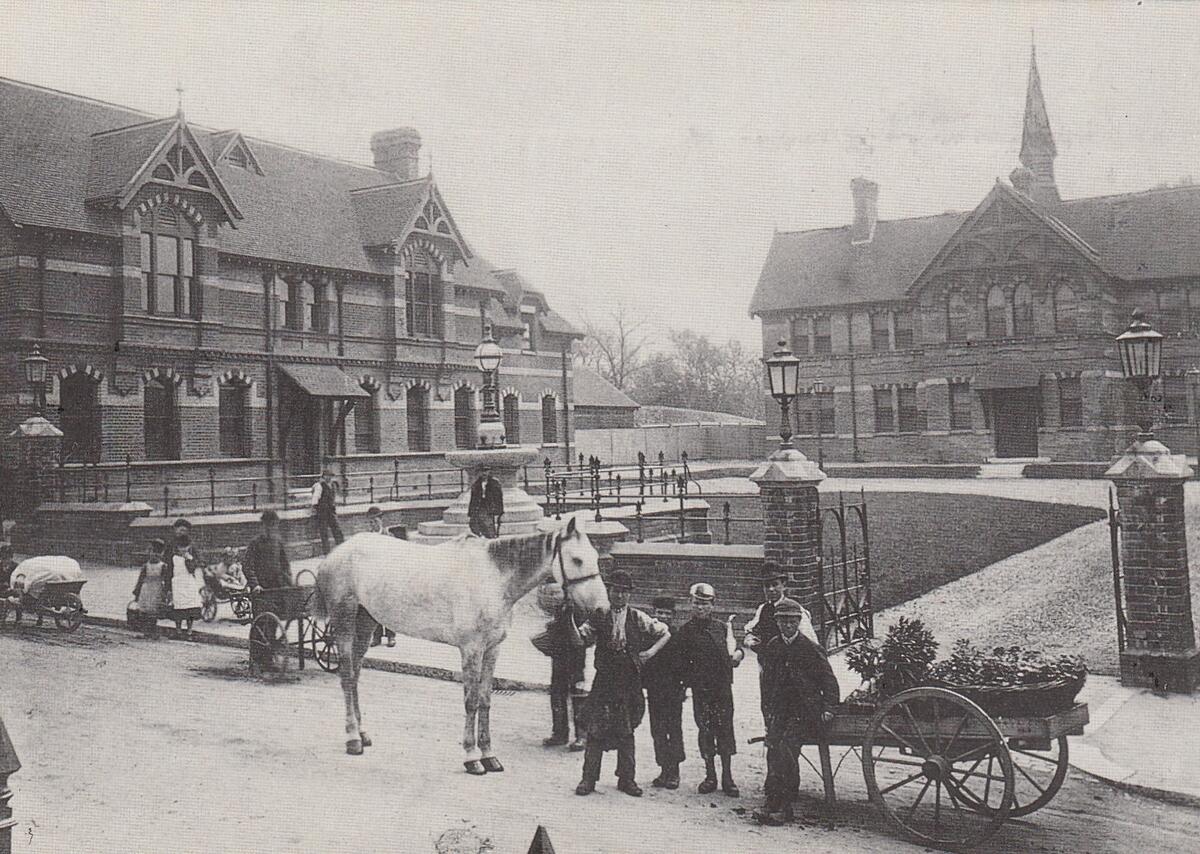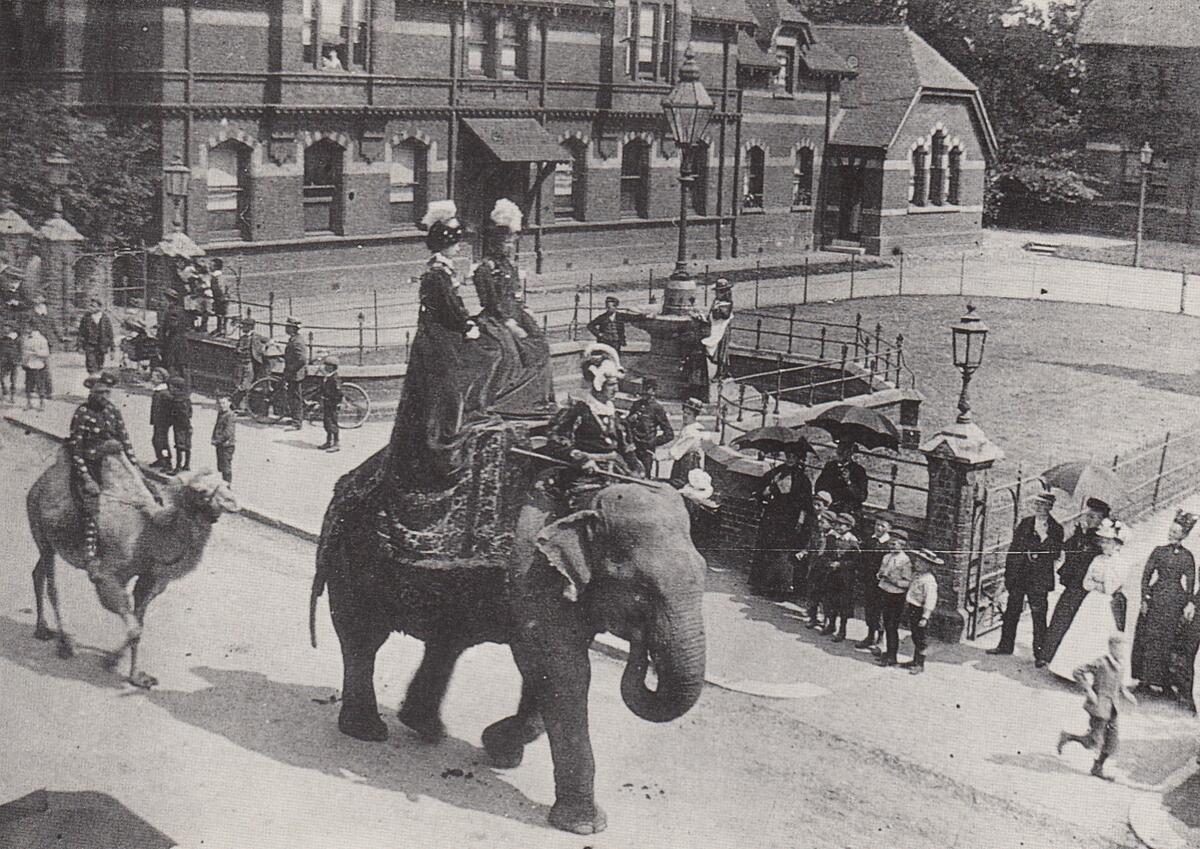 This site is a non profit making venture and it is intended that all of the photographs contained in the archive will remain available as a resource for future generations in Alton.